Production Lines Change the Mining Machinery Industry
Add Time: 8/12/2014 1:19:36 AM
In the mining industry, the mining machinery or single equipment can't satisfy the modern market demand. Therefore, our company has focused on the development of many production lines.
It's said that the Chinese current technology level is catching up with international one in the 2000s through our constant efforts to introduce foreign technique and absorb new research results. Our experts indicate that the domestic mining machinery products occupy less than 80% of the market and the imported products with high quality take up most of the market share.
However, the low occupation of the market provides the domestic mining machines opportunities to improve the products and expand the sales channels. The Chinese mining machinery enterprises should try the best to compete with the foreign ones in the aspects of technology, product quality and after sale service, thus realizing the prosperity of the domestic mining machinery industry.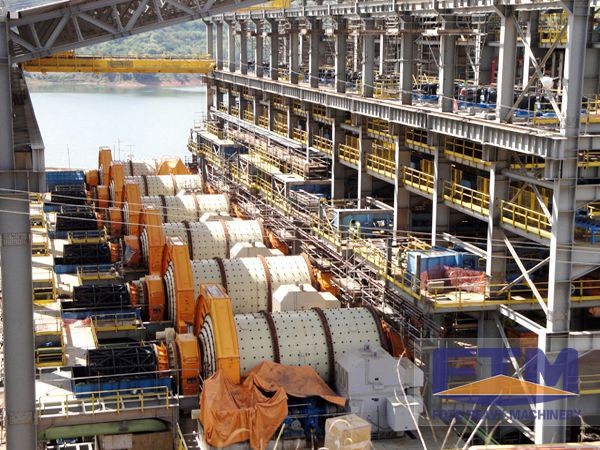 In recent years, our company follows the global development trend of the mining industry and makes efforts to design and make various production lines including the ore beneficiation production line, powder grinding production line, stone crushing production line, cement grinding plant, briquette production line, sand making production line etc.
After we have enough creative designs and products, we should also realize the importance of the technology. It's necessary for us to integrate the interior and external resources and pay more attention to the overcome technological problems. Only by increasing the consciousness of independent innovation and racing to control the market occupation can the mining machinery enterprises make breakthrough in the future.