Our Stone Crushers Step on the International Path
Add Time: 11/5/2014 1:02:32 AM
As the mining machinery technology develops deep and fast, our company with our own brand has successfully entered the international market and has made much positive effect in the foreign countries. Our stone crushers have a very wide range of application with very promising future.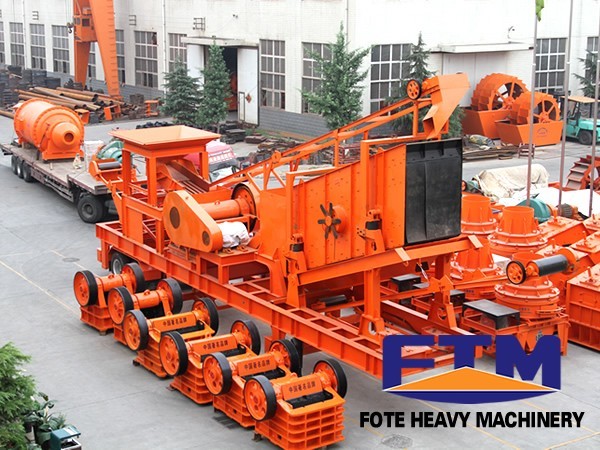 In recent years, African economy is developing at high speed and the local governments start to invest a large amount of capital to the infrastructure construction such as the transportation system. They also pay more attention to the exploitation of the local resources like all kinds of minerals. Therefore, there exists a large amount of demand for the mining machines such as crushers, ball mills and sand makers. As for the Southeast and African countries, they are also poor at the crushing industry which makes them in the need of exporting crushing equipment from abroad.
The Chinese crushers have good quality as well as low price, which makes our products favored by lots of customers from all over the world. They are the first choice when customers need to select the proper crushing equipment. Above all, to develop in the international direction has become the latest trend for domestic crusher industry.
In modern times, China has become one of the strongest countries with the most advanced technology to make enough crushers. Our products are mostly exported to areas like the Southeast Asia, Africa and Australia. It's inevitable for us to take part in the international competition. Our stone crusher market will step on the international path and meet a larger market than ever.