Features
Product Introduction:
Sand makers are also called sand making machines. Sand maker is made primary equipment of sand production line. The machine is designed for highway, railway, high-rise construction, municipal engineering, hydroelectric dam construction, concrete mixing stations to provide quality sand and gravel aggregate, artificial sand and stone shaping field device of choice.
It is widely used in various ores, cement, refractories, bauxite, glass raw materials, silicon carbide, quartz sand, river pebbles, granite, limestone, mechanism building sand, stone and various metallurgical slag and other industries.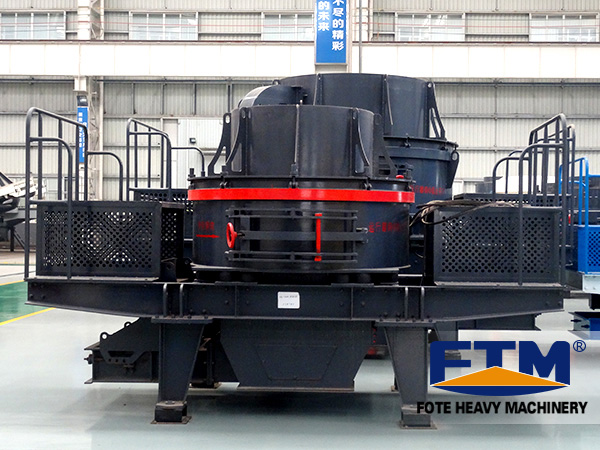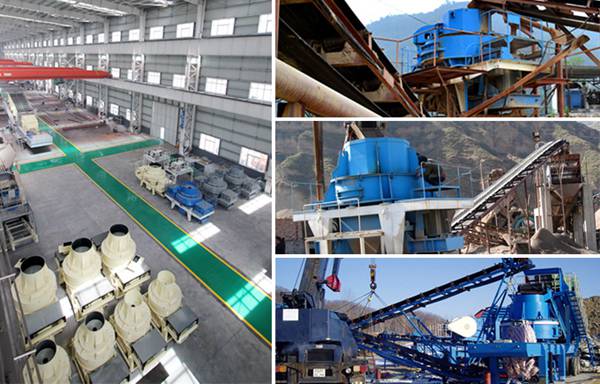 Features:
1. Small particle size, uniform particle type,
2. Large capacity, long life
3. Simple structure, easy maintenance, smooth operation.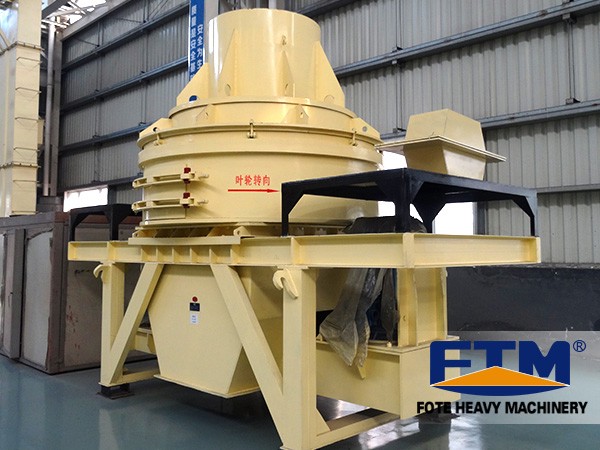 Fote is a famous china sand maker manufacturer and one of the sand making machine suppliers. The vertical shaft impact crusher price is quite reasonable and with high quality. Get in touch with us to know more information.
Technical data
Model
specification
Max.feeding
size
(mm)
Power
(kw)
Rotation
speed of
impeller
(r/min)
Capacity
(t/h)
Overall
dimension
(L×W×H)
(mm)
FTM-06
35
2P 37-55KW
2000-3000
12-30
2500×1620×2600
FTM-07
45
4P 55-75KW
1500-2500
25-55
2700×1760×2800
FTM-09
50
4P 110-150KW
1200-2000
55-100
3900×2000×3070
FTM-10
60
4P 150-180KW
1000-1700
100-160
4600×2350×3450