What is the prospect of Our Compound Crusher?
Add Time: 8/21/2014 7:30:26 PM
As the principal equipment with an important role in the sand aggregate production line, the compound crusher needs a long way to go.
Our company is considered as the leading role model for the other domestic compound crusher companies and we own the advanced developing concept among so many competitors. We put the technology improvement in the first place and regard the technological innovation as the core source that drives the company to move forward.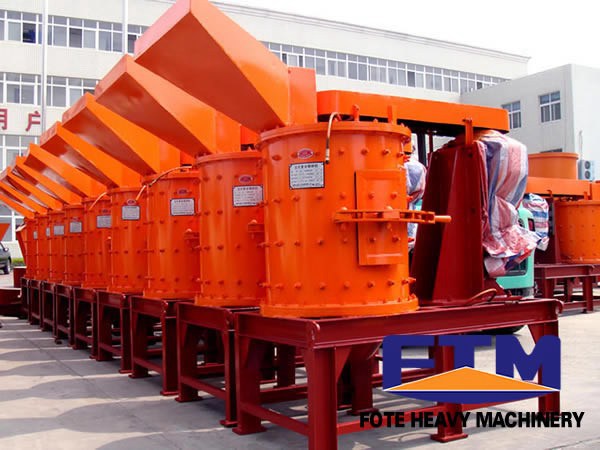 Seeing from the current developing level of the domestic compound crusher, we will find that the Chinese market for the compound crusher, the crushing technology and the crushing equipment operation and management are all in lagging condition which are influenced by the developing history and the industrial level in China.
The Chinese compound crusher manufacturers are not so good at designing and making quality crushers because the domestic mining industry has been in disorder for many years to exploit minerals. In the early period, our company only pays attention to the fast growth of the social economy. However, nowadays we start to realize the importance of the sustainable development and environment protection.
The policies from the national government force the mining enterprises to improve the conditions of the safety operation and the production line. We keep combining the product quality with the productivity and profits. Our company will stick to the improvement project of the compound crusher. We believe that there is a positive prospect for the compound crusher in the future.