Innovation for the Sand Making Plant is Necessary
Add Time: 11/14/2014 10:51:27 PM
As for the sand making plant, most mining machinery manufactures are considering developing themselves on the way to the industrialization and modernization which will surely drive the sandstone equipment to advance.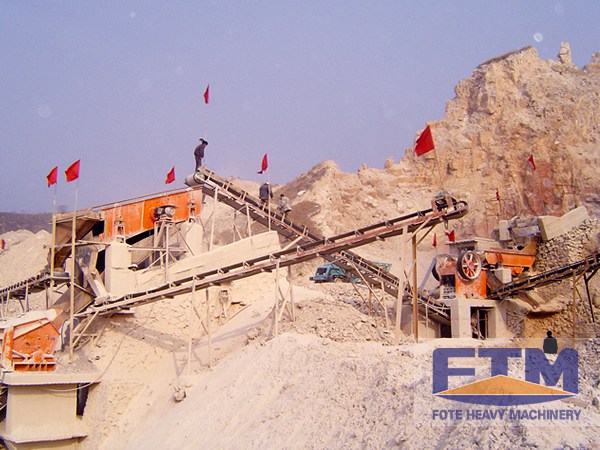 The whole society is advocating the new industrial pattern or structure of energy saving, environment protection, safety production and harmonious development for many years. The sand and stones as the most commonly seen natural resources are the irreplaceable aggregates used in the construction industry especially the infrastructure construction. Where there is construction, there is sandstone. And where is sandstone, there is sand making equipment. The domestic sales for the sandstones rank the first place in the world.
As the government stresses the importance of the environment protection in almost every field, it also leads the sandstone manufacturing industry to raise the quality level and production standard in the actual production and applications. There are abundant mineral resources in China with good quality which offers ever increasing space for the development of the sandstone industry.
Moreover, there occur a lot of excellent sandstone production enterprises these years like our company. We have a professional production team with the innovation as our concept. Now we become the role model for the other competitors in the aspect of the management of the sandstone industry, the reasonable exploitation of the sand minerals and the improvement of the technology.
We believe that the creative research and development will help make us stand out in the fierce competition in the market. Innovation for the sand making plant is absolutely necessary.