Both Dryer and Briquette Machine can Handle Fluorite Ore
Add Time: 9/29/2014 9:25:34 PM
The fluorite, a kind of mineral with calcium fluorite as its main composition, is widely used in a lot of industries and the demand for the fluorite is expanding continuously. Both the dryers and briquette machines made by our company can handle well the fluorite ore.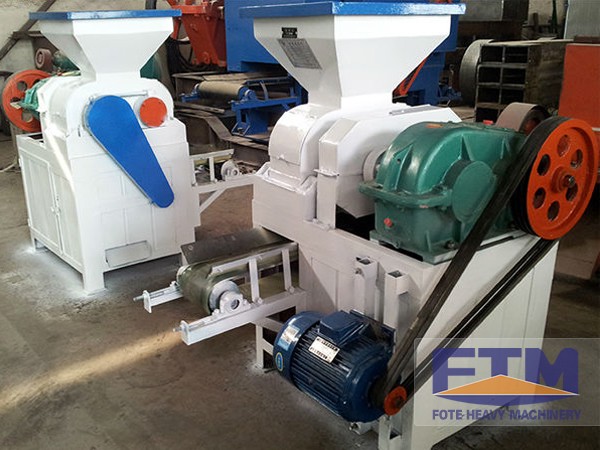 As powder materials are not easy for transportation and application in the steel plants, they will be first briquetted into ball products. The fluorite powder briquette machine is invented for this purpose. The fluorite powder briquette machine can briquette materials including fluorite powder, ore powder, metal powder, coal powder, and coke powder etc.
With the strong pressing force of its double rollers, the fluorite powder briquette machine can make fluorite products with features of high density, high strength and high hardness. The press roll of the machine is made of 650mn hard and wear-resisting materials, which prolongs its service life.
The modern mature fluorite production technology is as follows: adopting the professional flotation equipment to separate the fluorite from minerals with different purities. After the finished materials are separated, they are dried by the professional fluorite dryer to be the high standard fluorite powder.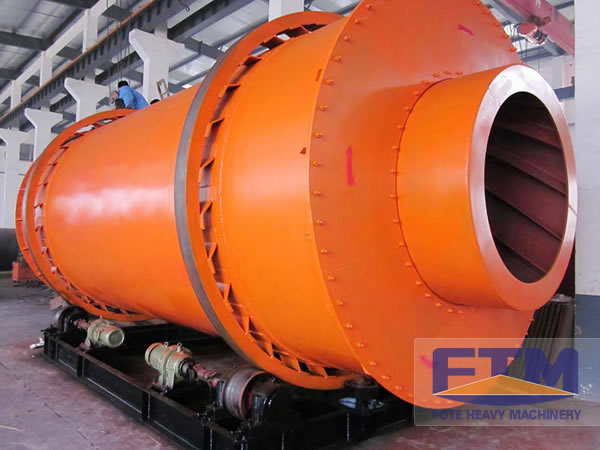 The fluorite dryer with features of reliable performance, good operating flexibility and high handling capacity is also a kind of rotary dryer suitable to dry particle materials. The two ends of the dryer are both sealed tightly which realizes the energy saving and environment protective functions. Meanwhile we can use the mixing material method to dry sticky or high moisture materials.