Features
Metal Ore Beneficiation Plant
Metal oreis the most widespread ore in nature. Extracting metals from the ore is called metal processing and different metals need different way of beneficiation.
Such as Copper, Tin, Lead and Zinc ore from the ore extracted, the ore should be ground into a fine one.Then add some chemicals of flotation machine, and the metals can be extracted.
Tin Ore Beneficiation Technology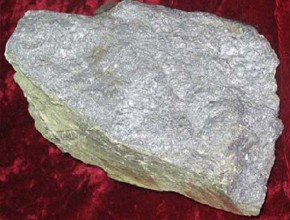 Due to the great difference between the proportion of tin ore and other stone, gravity separation is usually adopted for tin ore beneficiation. For high purity tin ore through simple gravity separation and screening, we can get a better product. And for the low purity tin ore, it should be crushed by rod mill and then conduct beneficiation operations.
Gold Ore Beneficiation Technology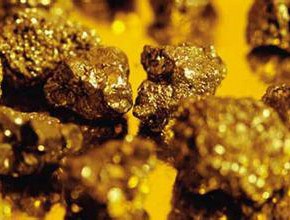 The methods for gold ore beneficiation mainly are gravity separation, jigging method, method of shaking gold, chute separation method and so on. Gravity separation is a kind of old gold beneficiation method and the most common one. Especially in the beneficiation of gravel mine, gravity separation is the most effective and economical one.
Equipment need in gravity separation includes shaking table, chute, washbox and so on.
Chemical gold beneficiation methods are amalgamated gold beneficiation method, cyanide gold beneficiation method etc,. If you want to know more information about gold beneficiation, please get contact with us. You can leave us a message or send us an e-mail we will give you reply as soon as possible.
Silver Ore Beneficiation Technology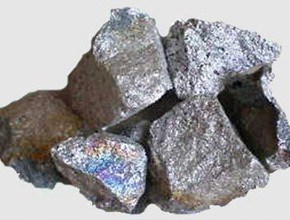 Silver beneficiation usually adopts silver flotation separation. If the ore is the one that silver is coexist with other metals, gravity separation, flotation separation or cyanide separation can be used together and the flotation separation is the most important one. If you want to know more detailed information about silver ore beneficiation production line, you can contact with us.
Copper Ore Beneficiation Technology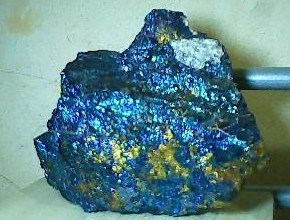 Copper ore beneficiation usually use flotation separation and the collector can be used to separate copper and other impurities. In recent years,copper sulphide ore flotation technology has been developed rapidly for example stage grinding and flotation processes, streaming flotation technology, adjustable electrolytic chemical pulping process, and inflatable flotation separation of copper processing have been applied in many countries and regions all around the world.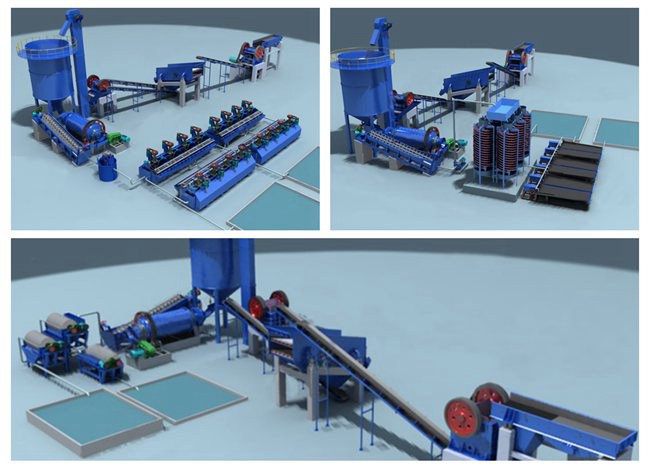 Fote Machinery is a famous ore beneficiation plant manufacturer. We produce various metal beneficiation plants with high quality and reasonable price. Welcome the worldwide friends take a visit. You can leave a message or send an e-mail and we will give you the reply as soon as possible.