Features
What Is Ceramic Ball Mill?
Ceramic ball mill is also called chinaware ball mill. It is a kind of ball mill whose liner is made ​​of ceramic.
The capacity of the ceramics ball mill is small so it generally applies to product trial intermittent small batch production. Ceramic ball mill is another new energy-saving ball mill equipment.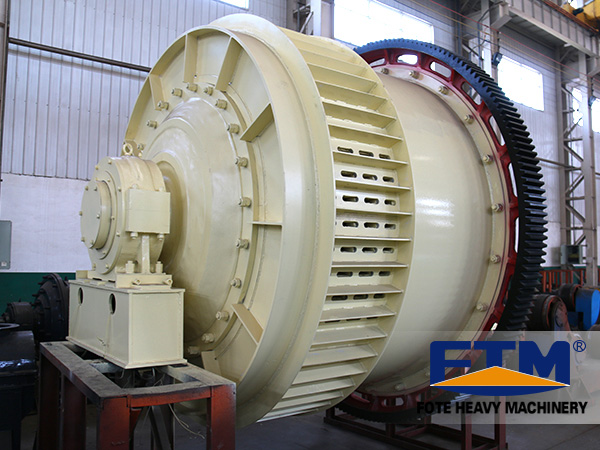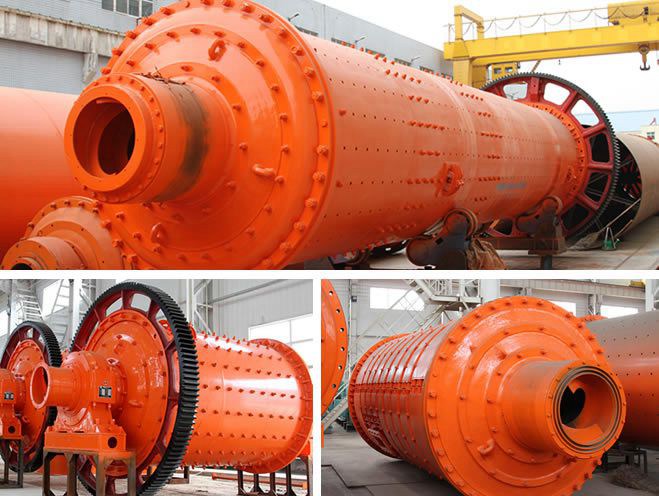 Applied Areas:
Ceramic ball is mainly used for mixing materials, grinding fineness. The product made by the ceramic ball product is even and it is saving power. Dry grinding can also be wet. The machine can produce different liner types to meet different needs.
Fote Machinery is one of the famous China ceramics ball mill machine manufacturers. The ceramics ball mill price is low and the quality is high. Welcome to purchase Fote ceramics ball mill.
Technical data
Model
Feeding capacity
(t/time)
Shell rotation speed
(r/min)
Reference motor
(kw)
Liner material
600×700
0.05
50
2.2
Chinaware,silicon,rubber or metal(the related motor power varied as per the different liner materials and grinding materials)
800×600
0.075
42
3
900×1200
0.2
38.5
5.5
1300×1500
0.5
33
7.5
1500×1800
1.2
28.5
11
1800×2000
1.5
24
15
2600×2800
5
16.5
37
3000×3800
10
14.5
57.2
3200×4600
15
13.5
75