Features
Brief Introduction to Gyratory Crusher:
Gyratory crusher is also known as vertical compound crusher. It is important equipment in crushing production and sand making production line.
It is widely used in metallurgy, building materials, chemicals and utilities sector and other industries, it is one of the main ore or rock crushing equipment.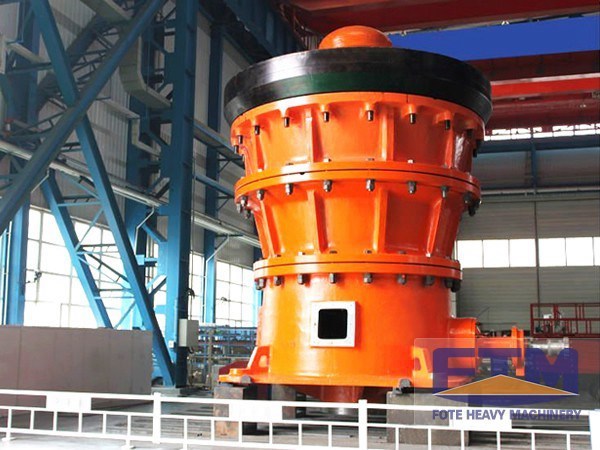 Fote is a famous gyratory crusher supplier and well-known China hydraulic gyratory crusher manufacturer. We have high reputation in mining machinery market. If you want to know more about the gyratory crusher, you can make a visit or get in touch with us through
[#email#]
, or
leave us a message by filling the form below
. We will always at your service.
Characteristics of Gyratory Crusher:
1. High production efficiency, energy saving, stable operation.
2. Suitable for broken-type material.
3. Uniform product particle.
4. Reliable performance