Features
Product Introduction:
Roll crusher is mainly composed of the roller, supporting bearings, clamping and adjusting device, driving device and other components. The particle size is adjustable.
Fote is a famous roller crushers manufacturer and roller crusher supplier. The products are popular in the domestic and foreign market. Double roll crushers prices are reasonable and the quality is guaranteed.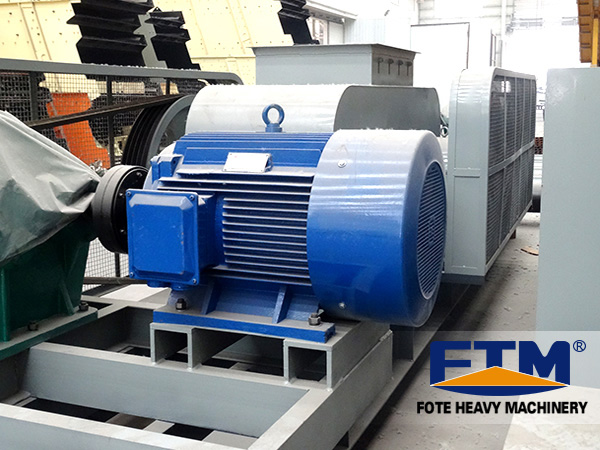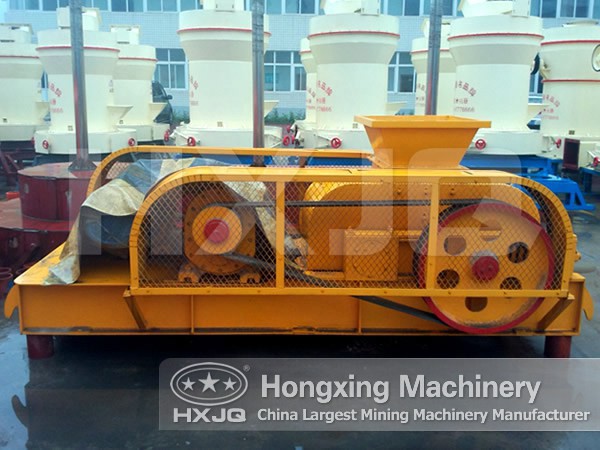 Characteristics:
1. High productivity and high efficiency.
2. Compact structure, light weight, small size,
3. Operation and maintenance are more convenient.
4. Well sealed, less dust, low noise.
5. Long life expectancy.
6. Simple and reasonable structure, low operating cost, smooth operation
7. Energy saving.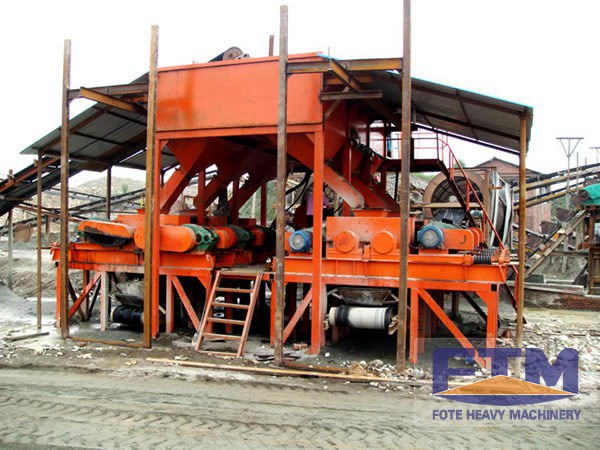 Technical data
| | | | | | | | |
| --- | --- | --- | --- | --- | --- | --- | --- |
| Model | 2PG0425 | 2PG0640 | 2PG0740 | 2PG0850 | 2PG1060 | 2PG1260 | 2PG1560 |
| Roller diameter(mm) | Ф400 | Ф600 | Ф700 | Ф800 | Ф1000 | Ф1200 | Ф1500 |
| Roller width(mm) | 250 | 400 | 400 | 500 | 600 | 600 | 600 |
| Input Size(mm) | ≤25 | ≤25 | ≤25 | ≤25 | ≤30 | ≤30 | ≤30 |
| Discharging Gate(mm) | 2-8 | 2-8 | 2-8 | 2-8 | 2-10 | 2-10 | 2-10 |
| Processing capacity(t/h) | 5-10 | 10-20 | 15-30 | 20-40 | 30-50 | 40-70 | 60-110 |
| Power Models | Y132M-6 | Y180L-6 | Y200L-4 | Y225M-4 | Y250M-4 | Y315M-6 | Y315L-6 |
| Motor power(kw) | 5.5×2 | 15×2 | 30×2 | 45×2 | 55×2 | 75×2 | 110×2 |