Features
Brief Introduction to High Pressure Grinding Mill
High pressure grinding mill can grind stone into powder that commonly used in chemical plant or a power plant, etc. High pressure grinding mill is also called as raymond grinding mill, bentonite grinding mill and limestone mill; and it is mainly used for grinding medium hardness materials such as fluorite, limestone, fluorite, dolomite, talc, barite, etc.
Features of High Pressure Grinding Mill
Raymond grinding mill can do grind materials to superfine particle. Feeding particle size of Fote bentonite grinding mill is less than 30 mm; while finished product particle size is 0.125-0.044 mm.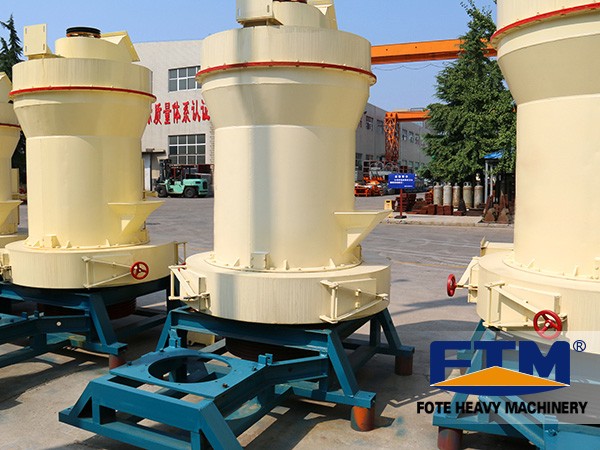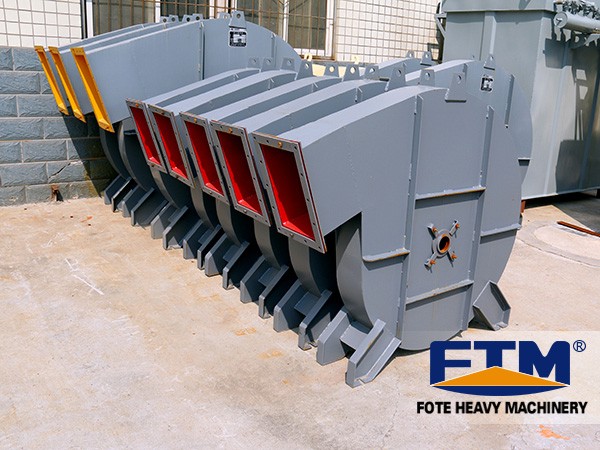 Limestone Mill
The limestone is the main raw material to product active lime. After grinding, limestone mill can also be used for building materials and other important work raw materials. Both limestone hardness and humidity are fit for the processing range of limestone mill, so limestone mill has a very high efficiency to process limestone as well as can cost savings.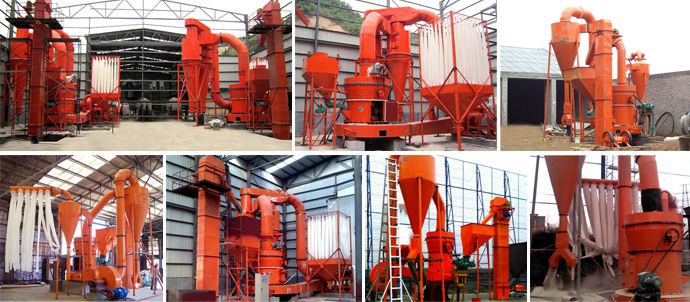 Attentions of Using High Pressure Grinding Mill
High pressure grinding mill can be used for processing a variety of rock material. It is improper that using bentonite grinding mill to process hardness large stone. Superhard materials will bring great wear and tear for bentonite grinding mill. If you are not sure whether it is appropriate for you, please give us a message or contact us online. Tell us your request, and we will recommend the most suitable equipment for you. Fote company can not only produce high pressure grinding mill and raymond grinding mill in various models, but also can make professional bentonite grinding mill and limestone mill for clients. Welcome to visit for further cooperation.
Technical data
| | | |
| --- | --- | --- |
| Model | 4525 | 4119 |
| Feeding Size(mm) | ≤30 | ≤25 |
| Output Size(mm) | 0.173-0.044 | 0.173-0.044 |
| Shift Output of Different Material Fineness(t) | 16-176 | 8-78 |
| Rotation Speed of Central Shaft(r/min) | 82 | 105 |
| Ring Diameter(mm) | 1770 | 1400 |
| Roller Diameter(mm) | 450 | 410 |
| Roller Height(mm) | 250 | 190 |
| Main Motor | Y315M-4-132 | Y280S-4-75 |
| Fan Motor | Y315M-4-132 | Y280S-4-75 |
| Analyzer Motor | YCT250-4A-18.5 | YCT200-4B-7.5 |