Features
Basic Information:
Tracked vibrating screen is also known as tracked screen or portable vibrating screen. It is a kind of high efficiency screening machine. It adopts self driving and advanced technology with complete functions.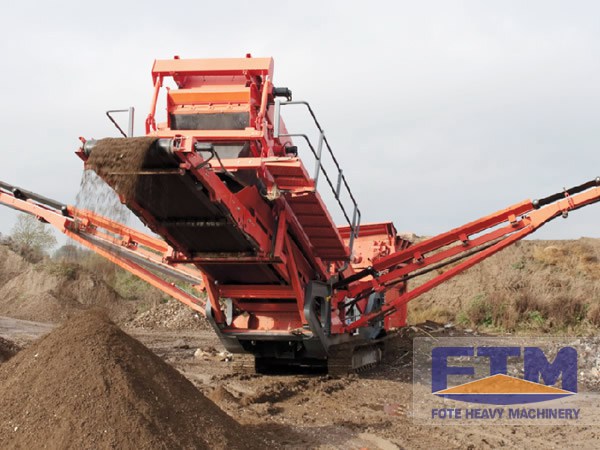 Tracked vibrating screen can reach at any workplace in any terrain conditions. No Assembly time, so the equipment to a job site can be put to work immediately. No electricity, diesel engines provide a strong impetus, which are designed to meet the screening machines needed technical characteristics and high productivity, uniform particle size of finished products.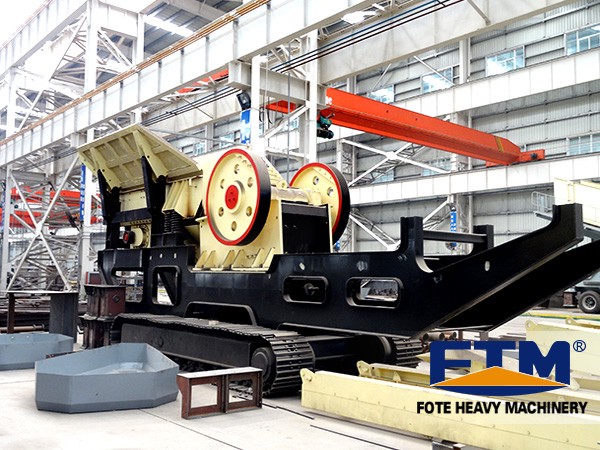 Applied Fields:
Building garbage, rock, and ore, block of road old asphalt concrete and other materials.
Characteristics:
Tracked vibrating screen has most optimization design. It can conduct climbing job and meet environmental concept of mine, hydropower station, and coal mine. Within the tracked vibrating screen, there is a noise muffler and best noise absorption system. The compact structure can satisfy the building garbage screening between city and town. What's more, the tracked vibrating screen has effective dust collecting system.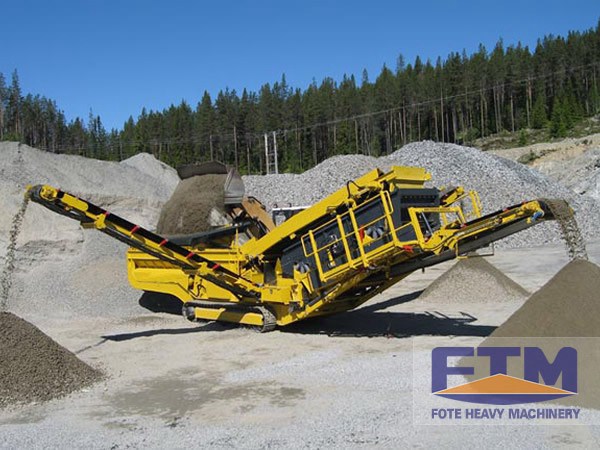 Tracked vibrating screen combines feeding, screening, and conveying together. Through the optimization, it has excellent working properties for stone screening, aggregate production and open-cast mining screening. Tracked vibrating screen can combine with other machine making an excellent screening production line to finish multi-requirements project. Compared with other vibrating screen, tracked vibrating screen is more like a mobile screening plant with high working efficiency and large production capacity.
Unique Advantages:
1. Equipped with high efficiency screening box.
2. Automatic screening and adjusting maximizes the screen efficiency.
3. Reliable operation and long life expectancy.
4. Low noise and low emission.