Features
General Introduction:
Wheeled jaw crusher is also known as portable jaw crusher, rock mobile crusher or mobile rock crusher. Wheeled jaw crusher can be pided into two types: standard type wheeled jaw crushing plant and closed wheeled jaw crushing plant.
The wheeled jaw crusher has large crushing intensity and perfect particle size. And it is unnecessary to transport the garbage to other places which may save a lot of time and energy. So wheeled jaw crusher is reliable and trustworthy.
Wheeled jaw crusher adopts the latest technology. It can fully meet customers' different needs. Compared with other crushing equipment, it can reduce the customers' operation cost greatly.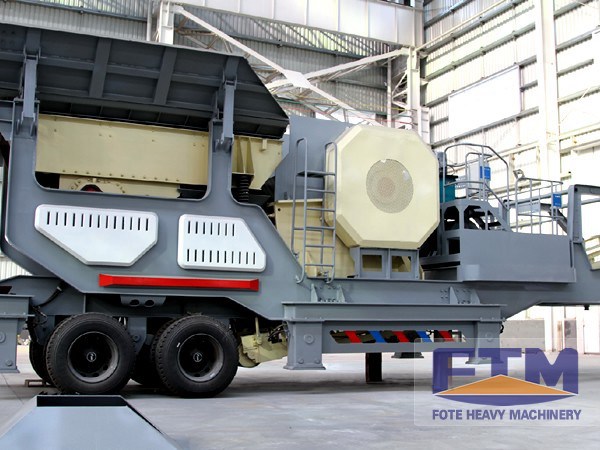 Unique Advantages:
1. Great mobility. Wheeled jaw crushers are of short length. Different crushing equipment is separately installed on a separate mobile chassis. Its short wheelbase and tight turning radius mean they can be transported on highway and moved at crushing sites.

2. Low transportation cost. Wheeled jaw crusher can crush materials at work site. It is unnecessary to carry the materials from one site and then crush them at another one, which greatly lower the transporting cost for off-site crushing.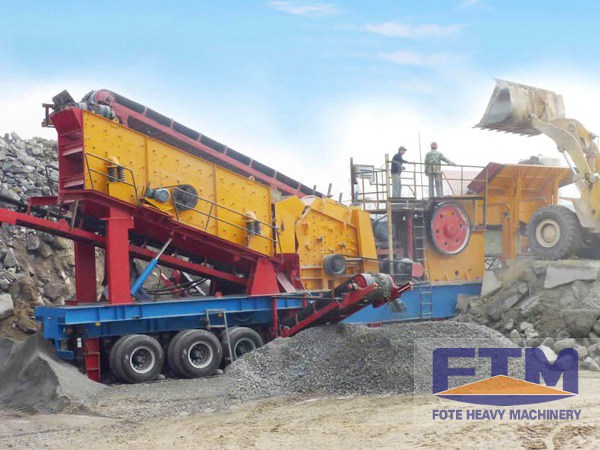 3. Flexible configuration and great adaptability. According to the different requirements of different crushing process, wheeled jaw crusher can form the following two processes of "crushing first, screening second" or "screening first, crushing second." The crushing plant can be composed of two-stage plants or three-stage plants. The two-stage plants consists primary crushing plant and secondary crushing plant, while the three-stage plants consists primary crushing plant, secondary crushing plant and tertiary crushing plant, each of which is of highly flexibility and can be used inpidually.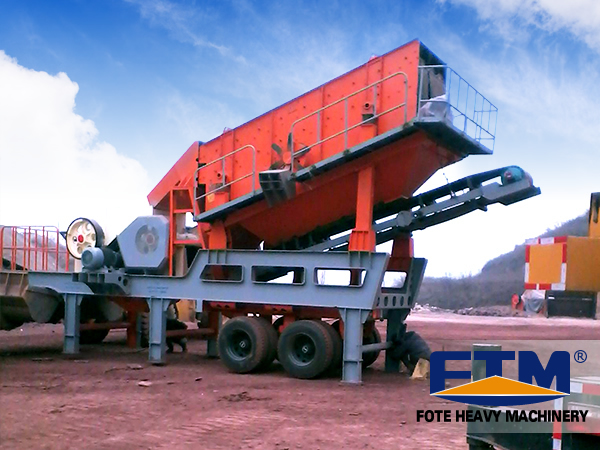 Design Features:
1. Mobile chassis conforms to the international standards. It has standard lighting and braking system. The chassis is heavy-duty design with big section steel.
2. The girder of mobile chassis is designed to be U style so that the overall height of the mobile crushing plant is reduced. So the loading cost is reduced greatly.
3. Adopt hydraulic leg for lift installation. Hopper adopts unitized design which reduce the transport height greatly.